What we do
"Health, beauty and happiness come from within.' Firmly believing in the age-old adage, ROOTS AND ABOVE strives to bring about overall physical, emotional and spiritual well-being. We offer a wide gamut of essential oils, cosmetic products and toiletries, made of 100% natural plant extracts. We provide guarantee of absolute purity for all our products. Manufactured in state-of-the-art facility, they are environment and skin-friendly.
NATURAL AROMATHERAPY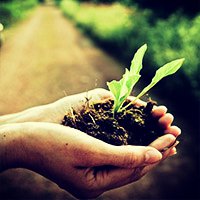 The overwhelming aroma and therapeutic properties of our products provide unmatched olfactory and curative benefits. We use the fragrant herbs of plants, roots and flowers to formulate amazing scents.
MODERN AYURVEDA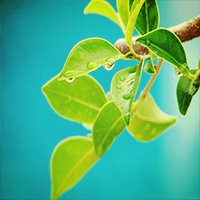 We are so close to nature, we make sure you too feel it with our completely safe and eco-friendly personal care range. Imbibing the practices of the ancient medical science, they are designed to offer great skin and body revitalization.
ORGANIC OFERINGS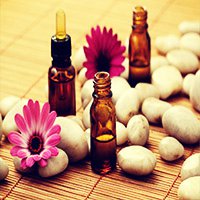 All products of Roots and Above are in the purest form; completely natural and unadulterated. Our products contain verified ingredients from organically grown botanicals, which are meticulously extracted and processed.